The Partially Sighted Society hosts a mix of groups and events throughout the year most of which can be found on our Facebook page.
If you are looking to form a group for people with visually impairment, please contact us.
---
Upcoming Events
Group Activities 2021 2 p.m. to 4 p.m.
June
30th June – Quiz and welcome back!
7th July – Knit and Natter
28th July – Guest speaker: Robyn Magilton - Holistic Therapist
August
4th August – Knit and Natter
25th August – Guest Speaker: Nickie Johnson – All about medical imaging in the eye department at DRI
September
1st September – Knit and Natter
22nd September – To be confirmed
October
6th October – Knit and Natter
27th October – Annual Auction
November
3rd November – Knit and Natter
25th November – To be confirmed
December
1st December – Knit and Natter
22nd December – Christmas Party
All welcome. Free to members.
---
Visit our social media channels to find out information about upcoming events
---
Past Events
Spring Ball 2019
We would like to thank our sponsors and supporters for making our Spring Ball possible.
We are very grateful to Andrew Silcott, from Silcott & Partners, for kindly giving up his time to be our Auctioneer for the night.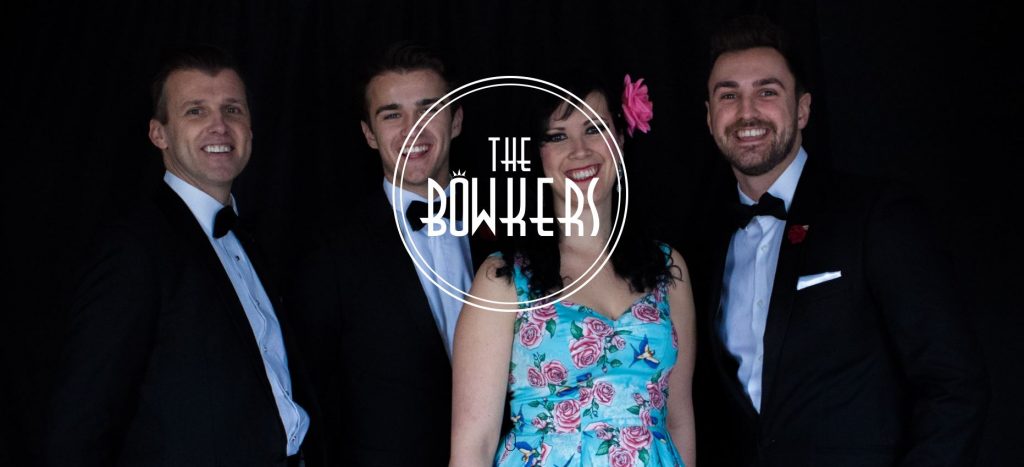 The bowkers at out Spring Ball 2019
Musical Box Rents
Steve Poskitt
Sue & Keith Banks
Mrs Ann Parry
Workflow
Mr & Mrs Jenny Smith
Doncaster Golf Club
Helen Stirland
Donald Reed
Bawtry Paintball
Dawn Elvin
Mr Mike Hitchen
ASDA
Doncaster Racecourse
Nando's
Brewin Dolphin
Ikea
Terraflux
Raffles Hair Salon
Vue Cinema
Tenpin Doncaster
Hilton Garden Inn
Foy's Solicitors
Nostell Place Dentist
Cook 'n' Dine
Marnie Cotton
Meryl White
Janet Reed
Club Doncaster
Doncaster Rovers
Daniel Reed
Morrisons
Gerald Reed
Tickhill Lions
Siobhan Lougher
A special thank you to The Earl of Doncaster and their staff.
A big thank you to our partners!