Our Specialist Print Service
The Partially Sighted Society in-house print service produces a variety of bold and wide lined exercise books, diaries, calendars and planners.
We produce stationery and exercise books suitable for those with visual impairment, dyslexia and visual processing difficulties.
These books are available for individuals, schools and other educational organisations.
We offer a bespoke print service to suit the individual's needs. Please contact us on 01302 965195 if you would like a free Visual Impairment Assessment pack containing samples of our books.
For more information about our Visual Impairment Assessment pack please click on the Free Stationery Assessment Pack button in the School Resources section of our shop.
All our bespoke books must be ordered as SPECIALS.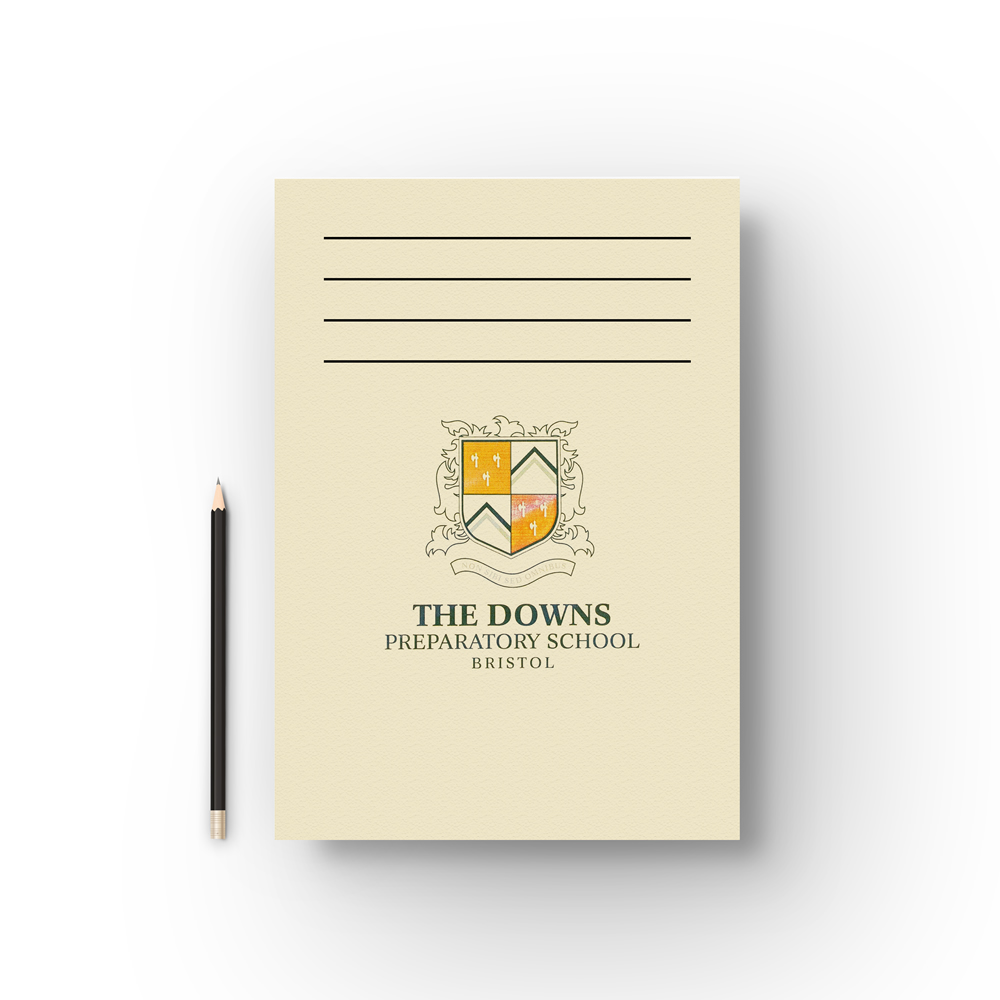 Exercise Book Cover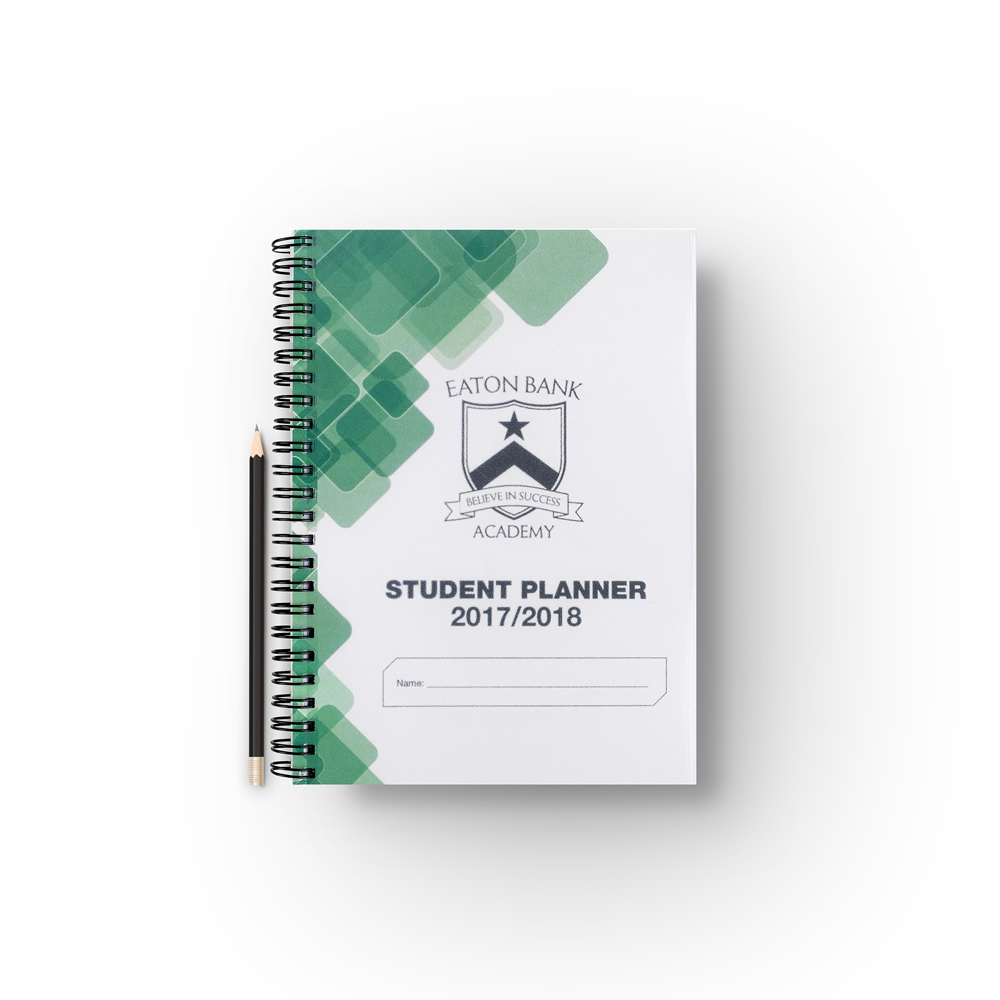 Student Planner / Diary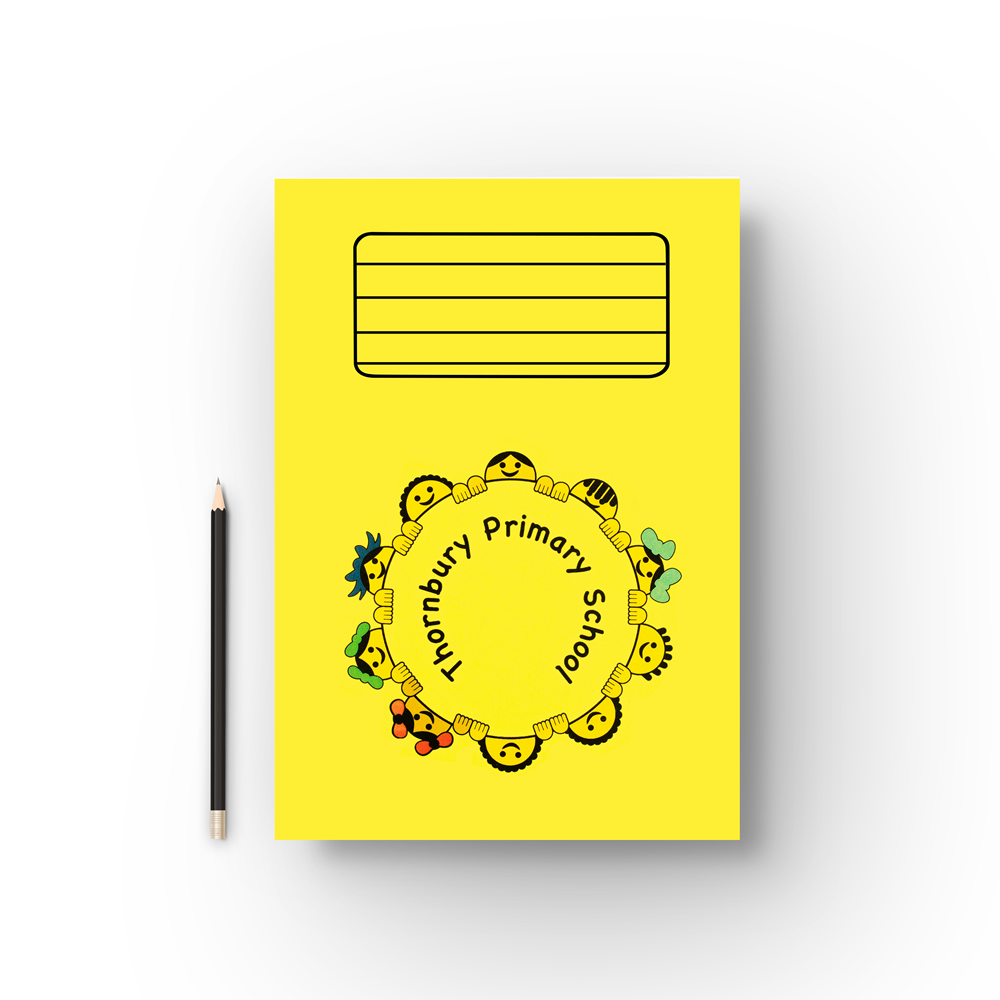 Exercise Book Cover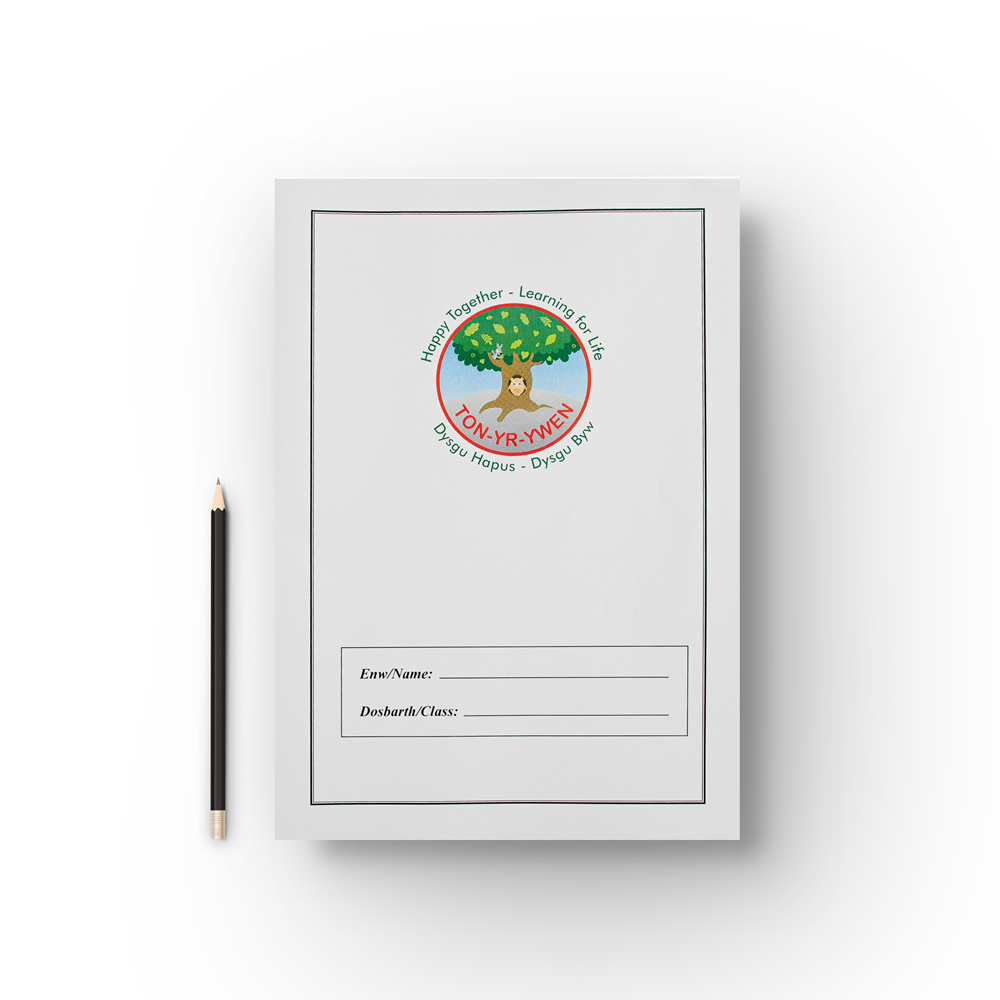 Exercise Book Cover
---
Coloured Papers
Examples of the coloured page options that we offer.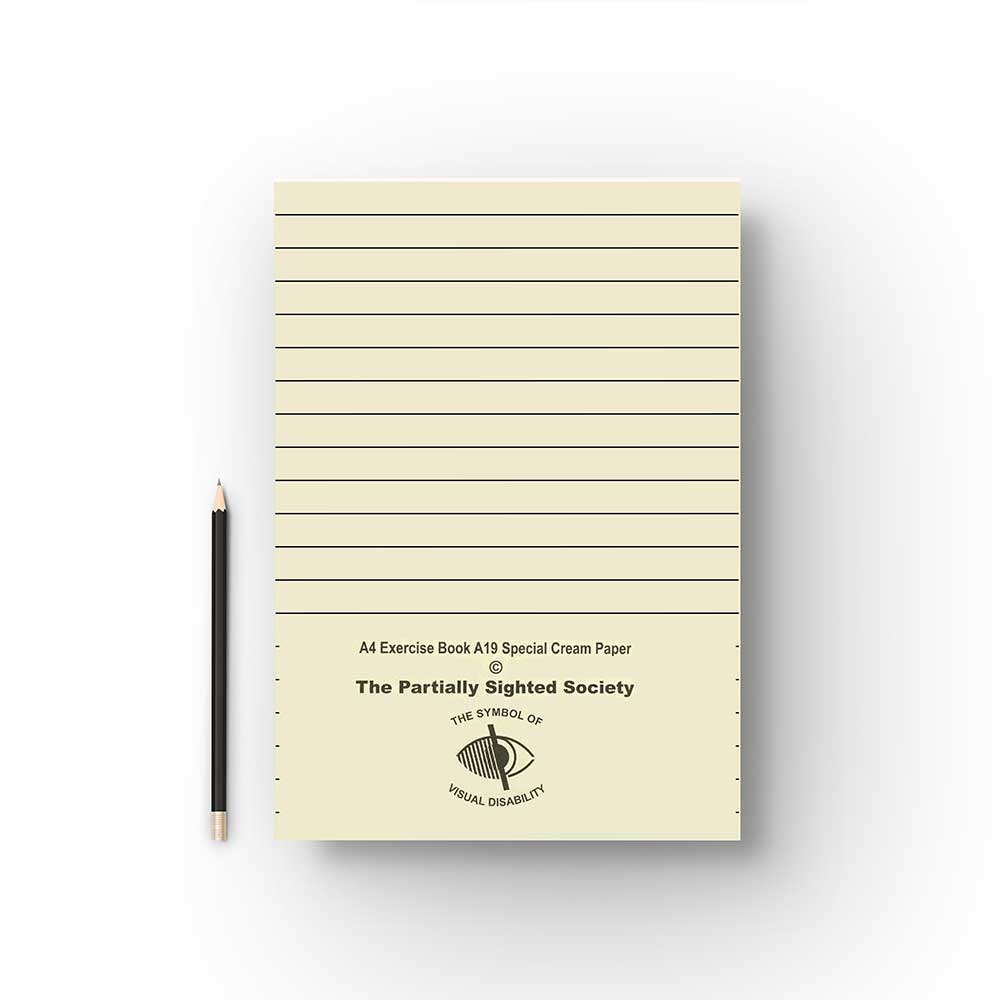 Cream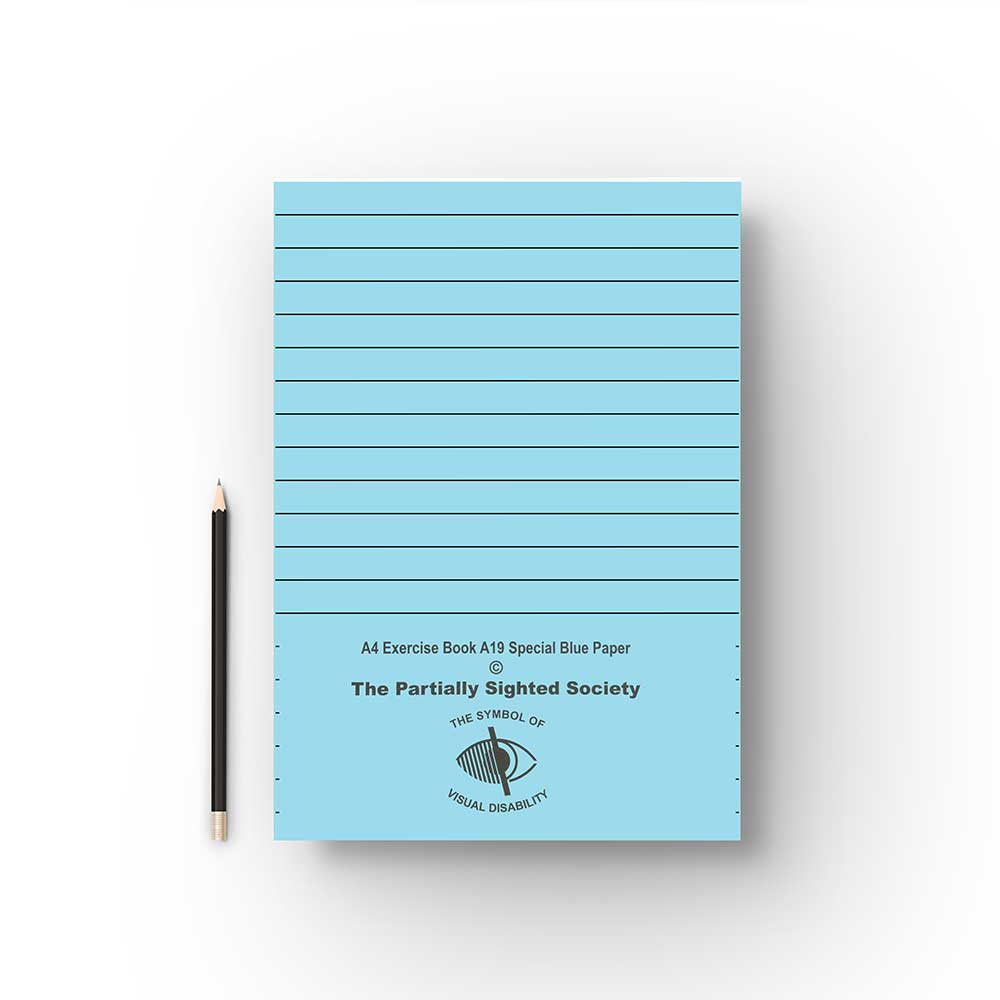 Blue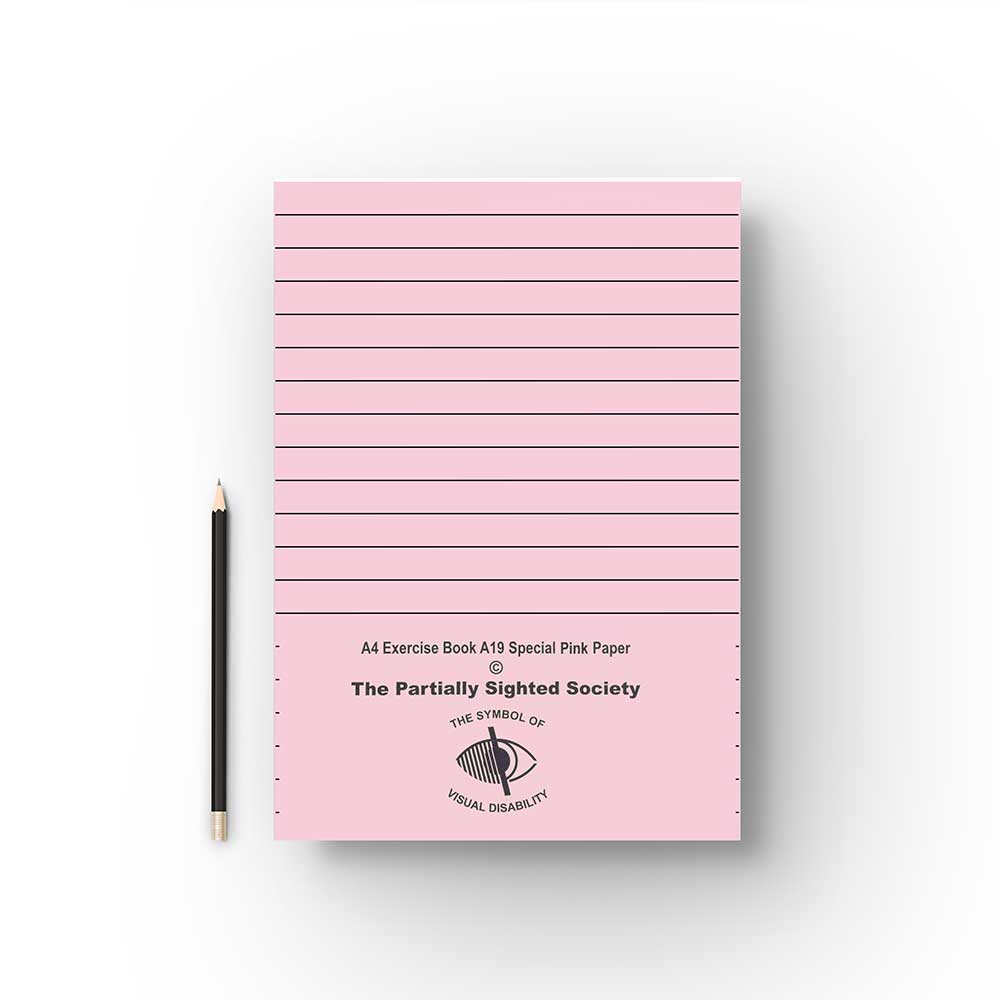 Pink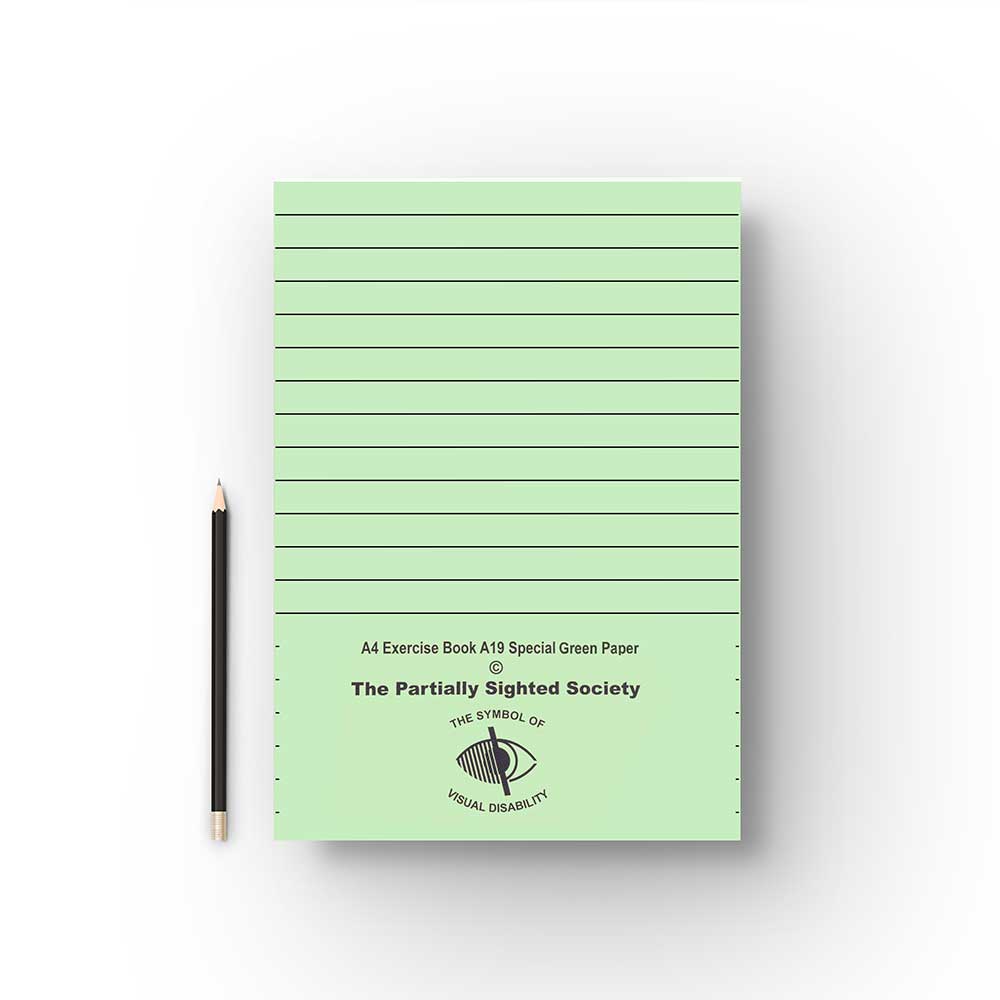 Green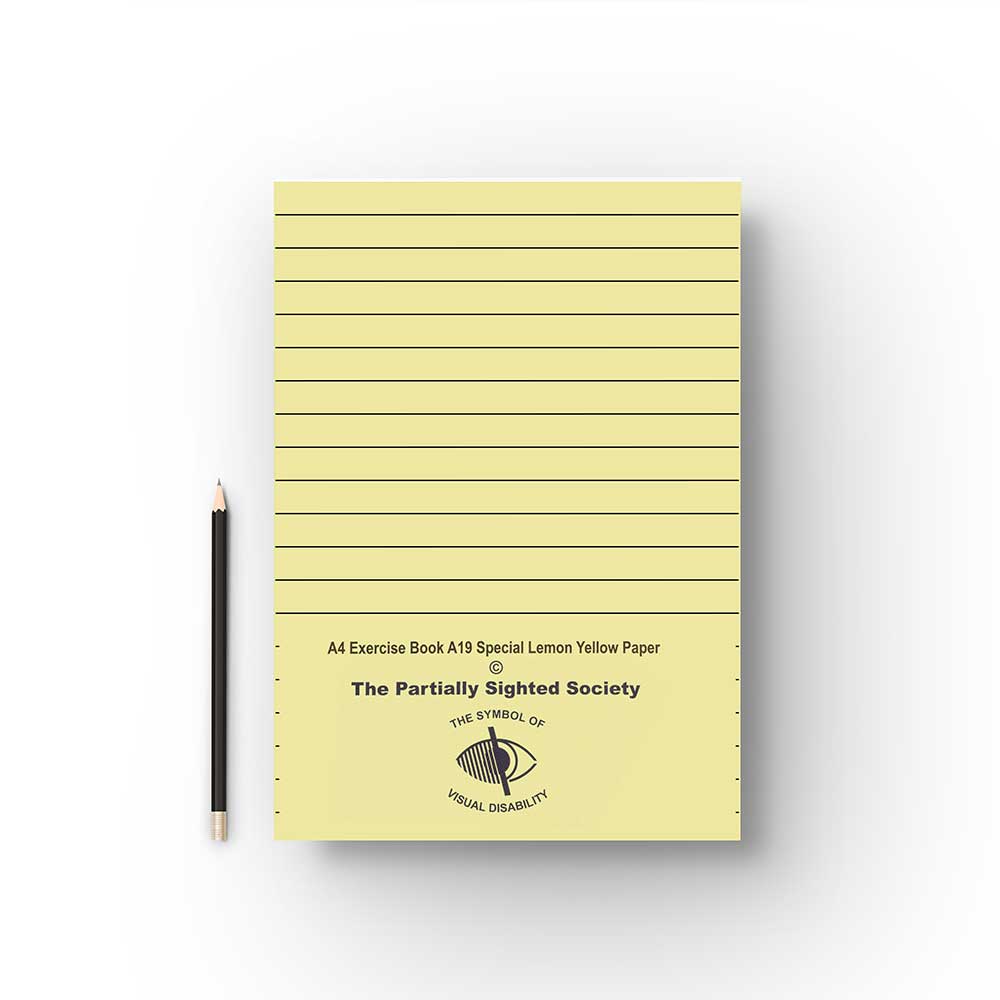 Lemon Yellow
---
Bespoke Papers
Pages can be created for bespoke books/planners and diaries with specific customer requirements. To place an order, please contact Partsight.org directly.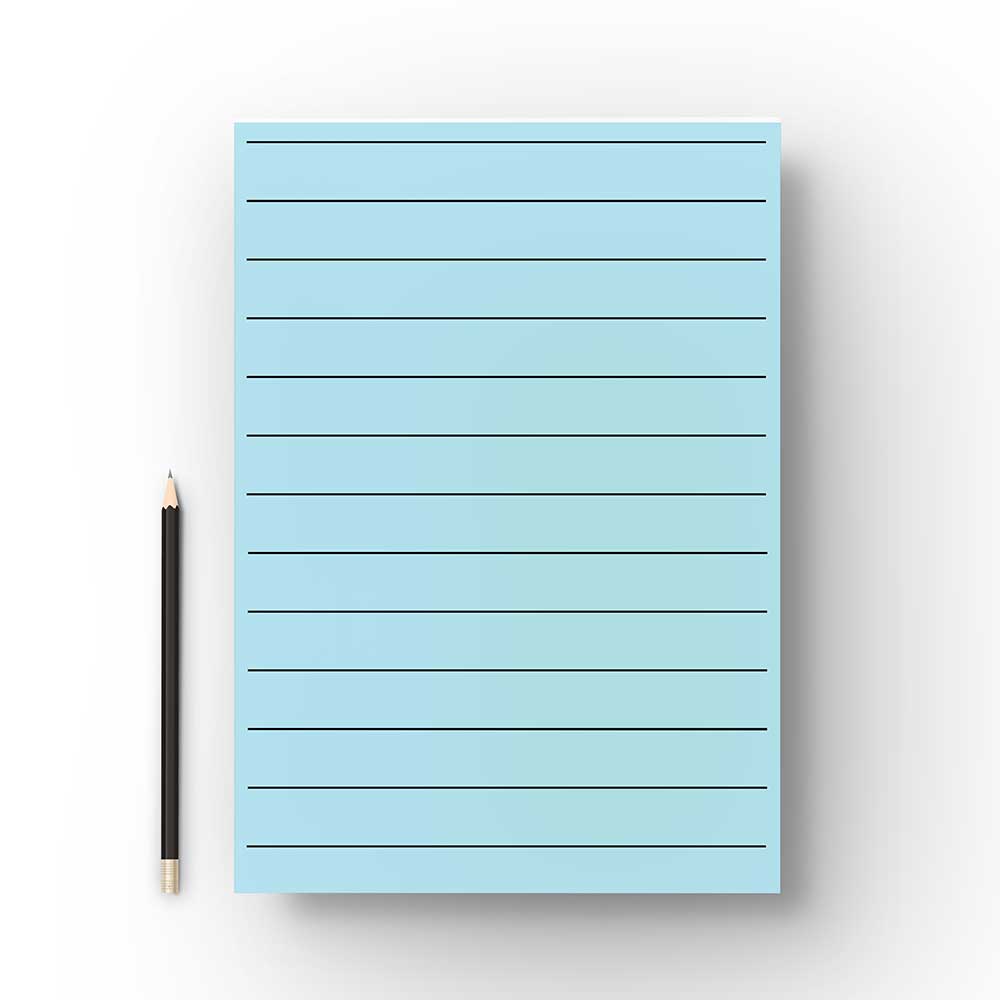 Blue paper, 25mm Black Lines SPECIAL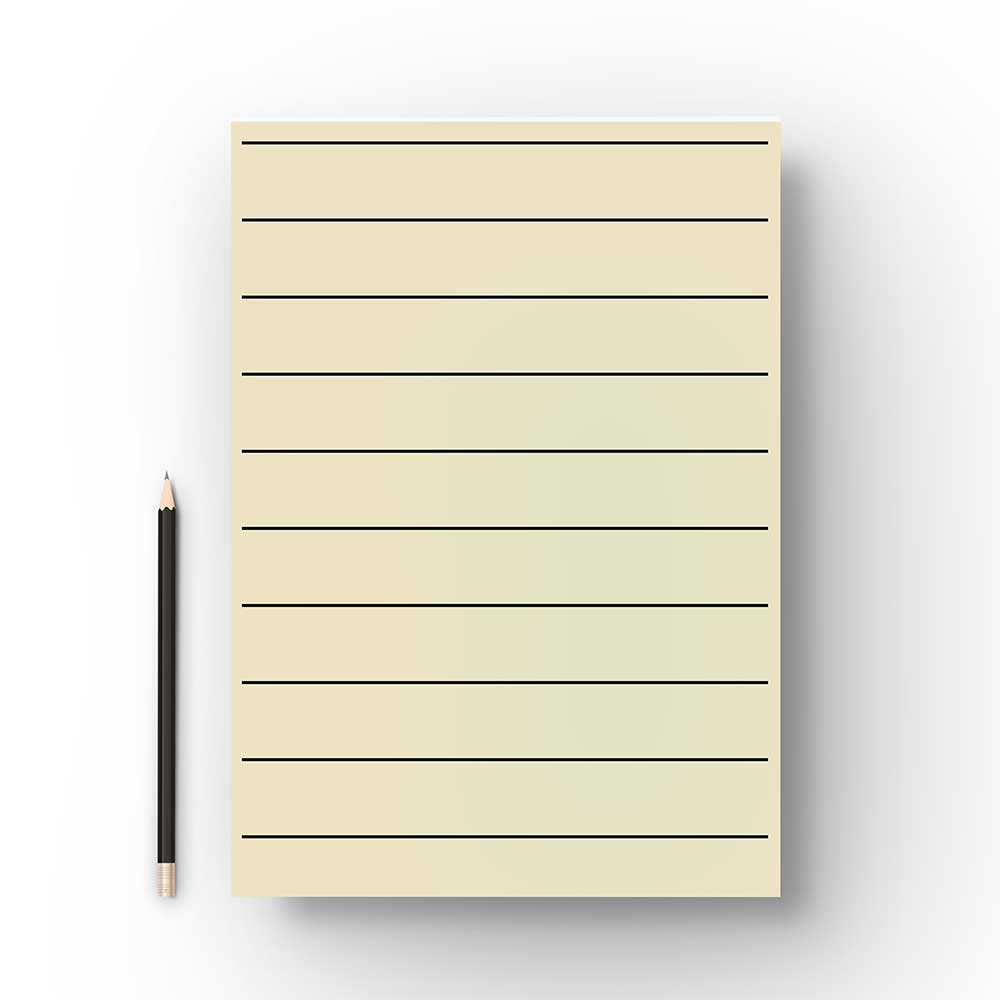 Cream paper, 30mm Black lines SPECIAL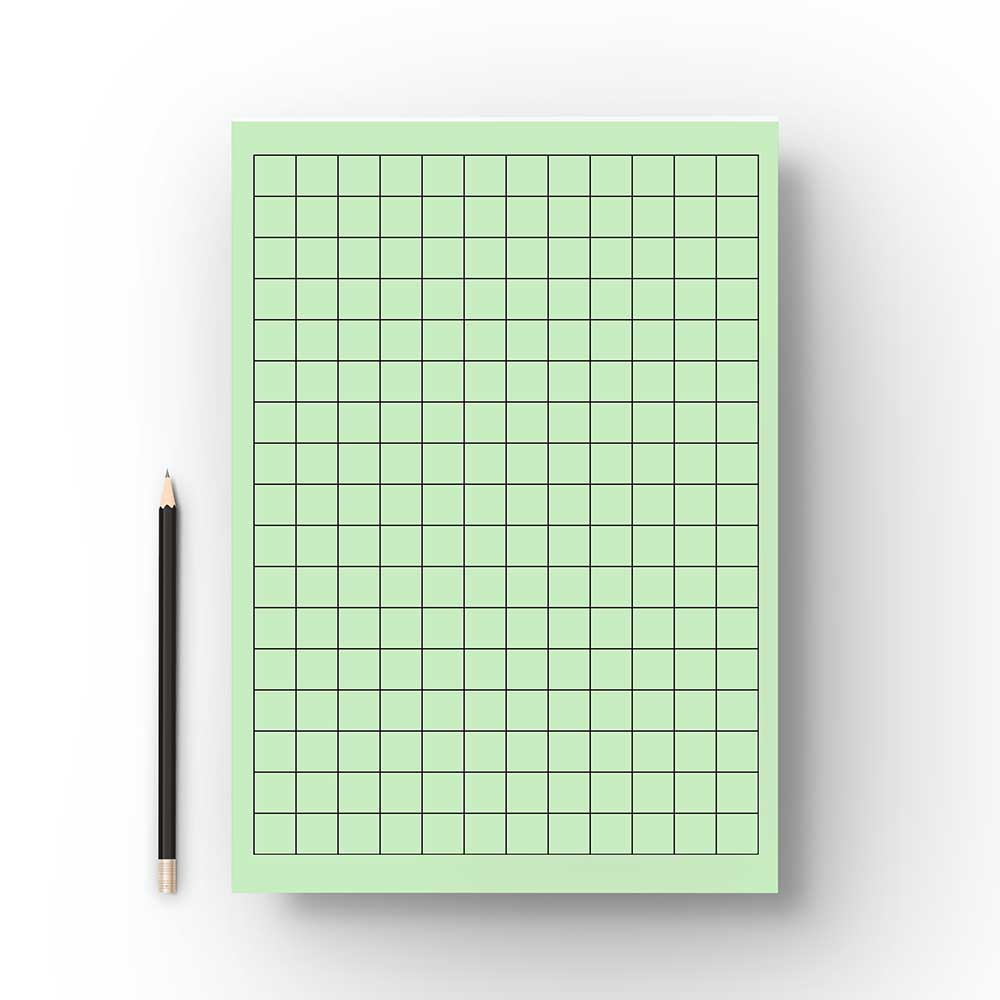 Green paper, 15mm Black squares SPECIAL
Pink paper, handwriting book ( A4 book - A32 / School size book - A106 ) Black lines SPECIAL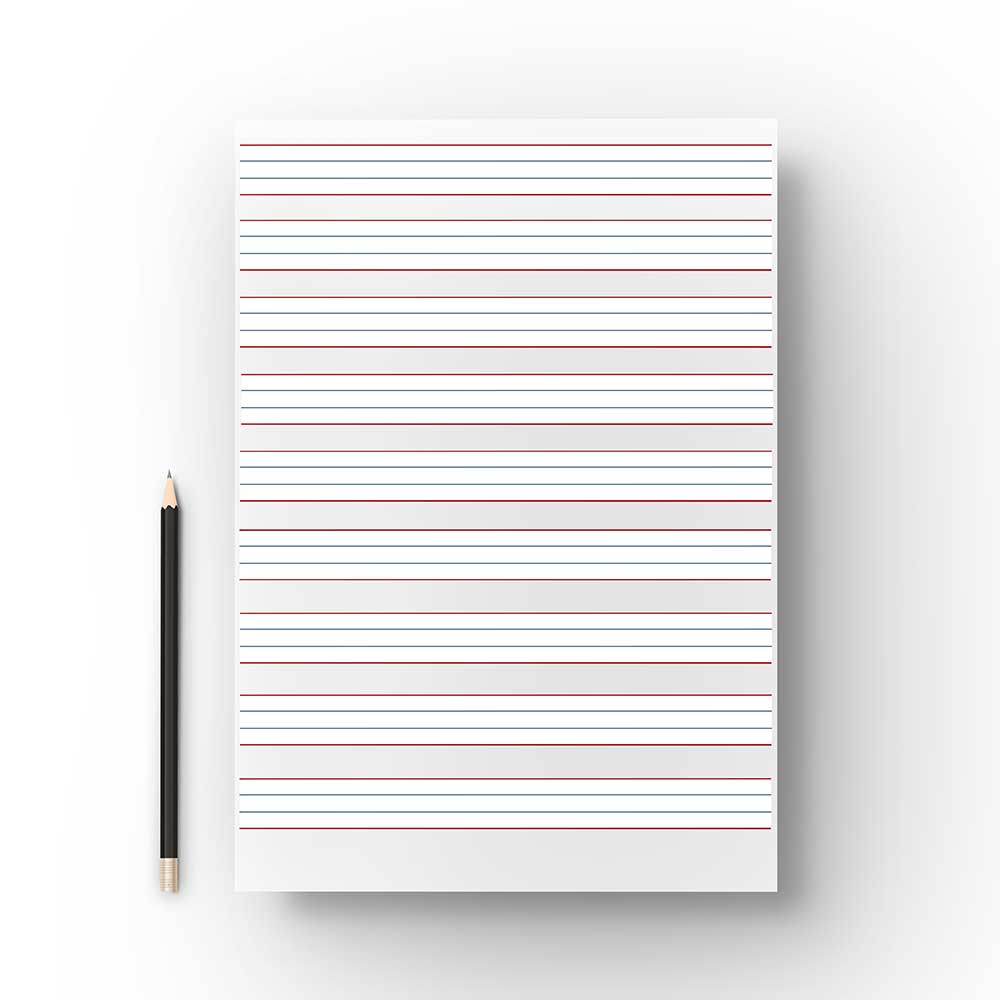 White paper, handwriting book ( A4 book - A32 / School size book - A106 ) Blue & Red lines SPECIAL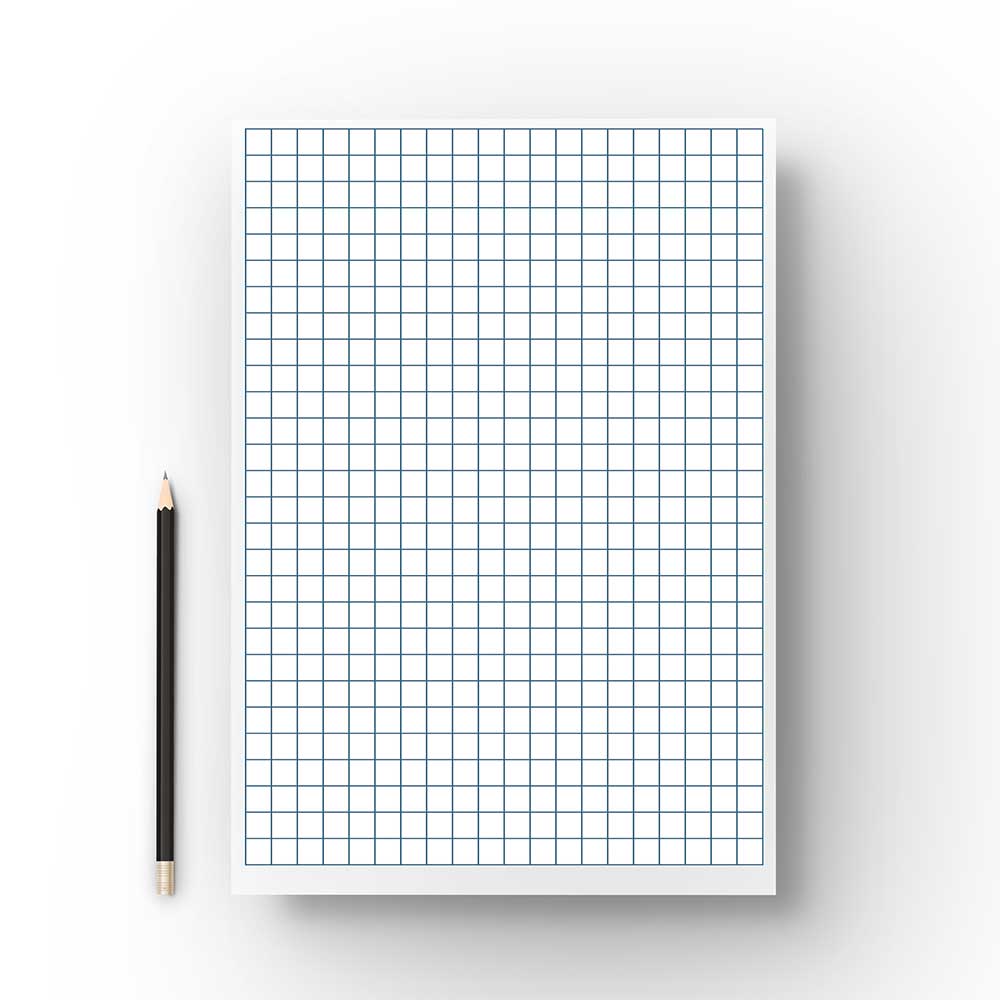 White paper, 10mm ( A4 book - A18 / School size book - A102 ) Blue squares SPECIAL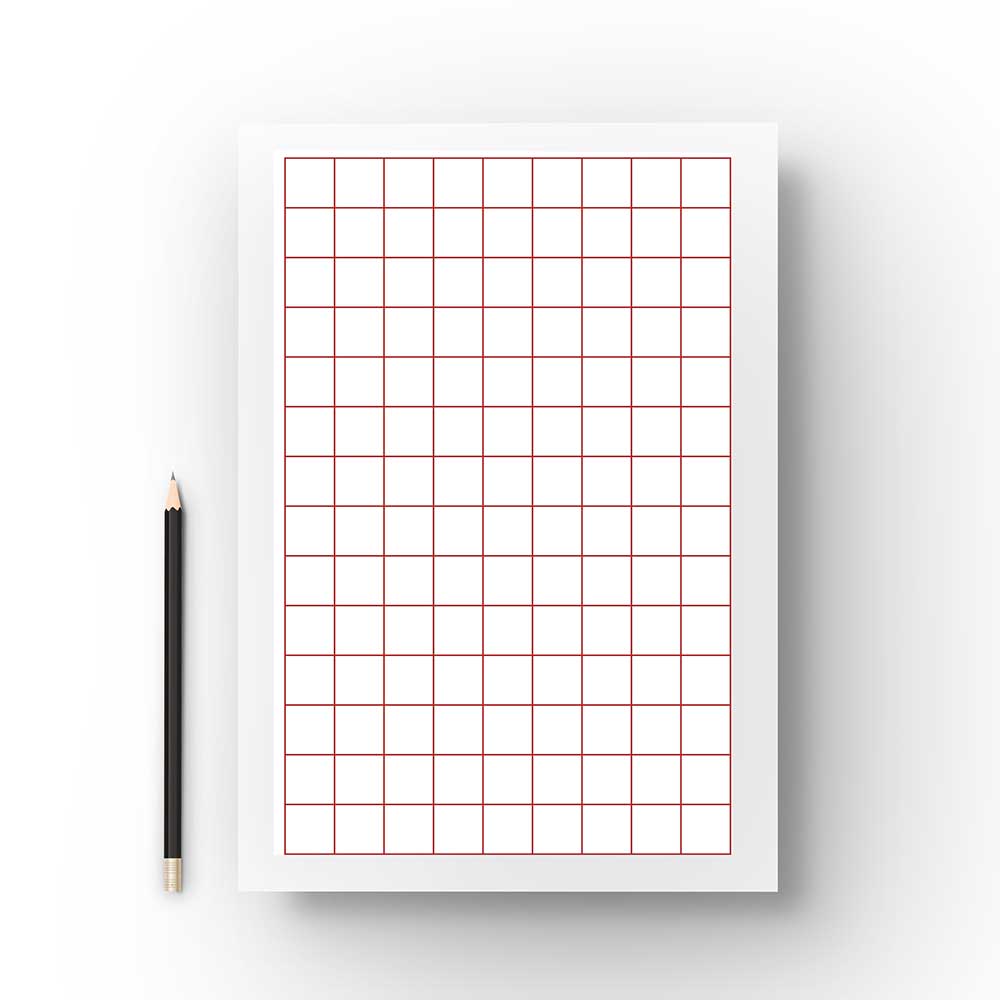 White paper, 20mm Red squares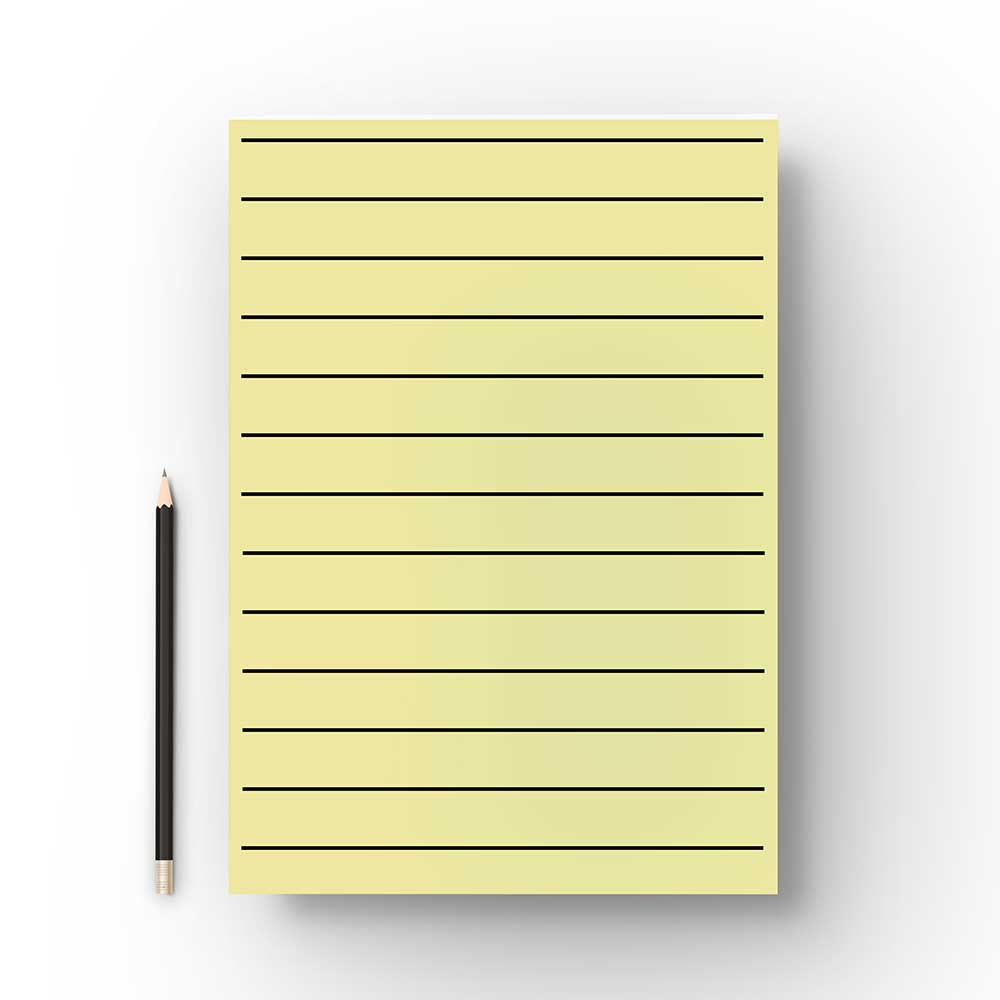 Yellow paper, 25mm Black lines