Welcome to PSS iTalk, an advice and information service delivered by the Partially Sighted Society for anyone who experiences life with sight loss.
Everything PSS iTalk produces is audio based and you can listen in several different ways. Find out which way is easiest for you here.
Wherever and however you listen to PSS iTalk, it is our mission to provide quality news, honest reviews and handy tips for people with visual disabilities.
But we can't do this alone.
We are always looking for talented contributors from the Partially Sighted and Blind community to get involved with this project. So if you feel you have a voice for the radio or just have an interesting story to tell the world, get in touch with us today!
For more information on this or anything regarding visual impairments and low vision, call our friendly team on 01302 965195 or email shaun@partsight.org.uk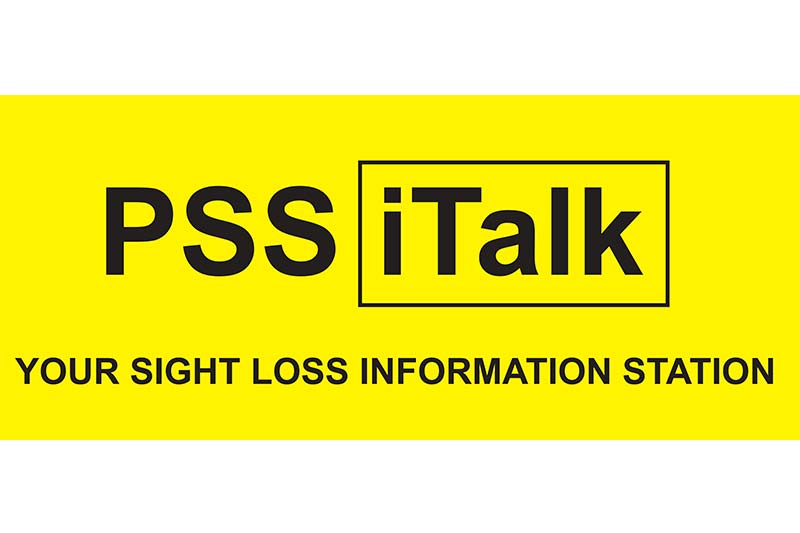 ---
---
Listening to PSS iTalk
There are several ways you can listen to PSS iTalk:
On This Web Site: All our current audio features are listed above on this page.
Over Any Phone: by calling the standard rate phone number 0300 302 3455.
On Any Amazon Alexa Smart Speaker: by saying "Alexa, open PSS iTalk" (you may need to say "Alexa, enable PSS iTalk" the first time you do this).
As a Podcast: our current selection of audio items will play on any podcast-playing device. The URL is www.partsight.org.uk/PSS-iTalk.xml
On British Wireless Sonata and Sonata Plus audio player/radios: under "Everyday V.I Information."
On the British Wireless Bumblebee talking audio-playing tablet: under "under "Daily Living", then under "Other V.I. organisations."
On Any Podcast Playing Device: for example, on the In Your Pocket and Victor Reader Stream devices.
On Some Local Talking Newspapers and Magazines: various local audio publications can carry PSS iTalk audio features.