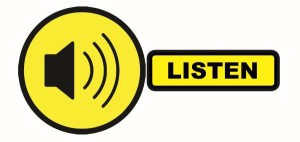 Details
PSS Drawstring Rucksack.
Highly Visable, Shows Symbol of Visual Disability, Highly Spacious, Sturdy Design.
Looking for a stylish and functional way to show your support for the Partially Sighted Society? Our drawstring rucksack is the perfect choice, featuring the organization's logo prominently displayed on the back. With its high-quality construction and versatile design, this rucksack is perfect for carrying all your essentials while on the go. Whether you're heading to the gym, running errands, or traveling, this rucksack is sure to become your go-to accessory. Plus, with every purchase, you'll be supporting the important work of the Partially Sighted Society, helping to raise awareness and support for those with visual impairments. Order yours today and show your support for a great cause!